Written By: Mike Ingram, President & CEO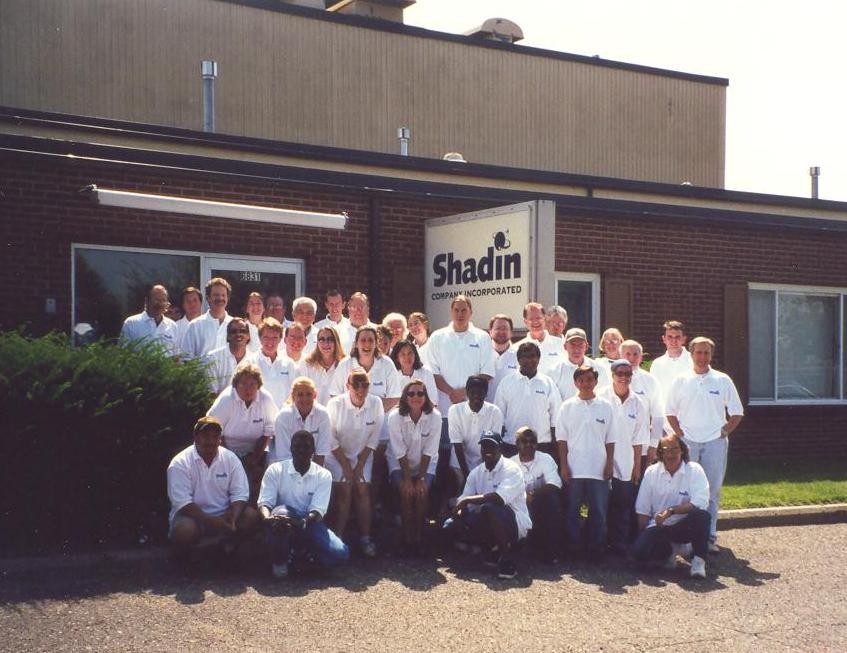 I'm now just about crossing my first 100 days as CEO of Shadin Avionics. It has been a great start to being the leader of a great group of people in need of new product leadership. The company was founded by Rasheed Reda, an immigrant to America, in 1979. Rasheed is now 79 years old, but has the energy level of when he designed his first product – a way to avoid a very expensive fix to a twin Beechcraft aircraft. He was at the helm of the company for about 25 years continuously inventing new products to fix anything from fuel quantity to air data computers.
Over those 25 years there were a few products that became quite successful and have endured the test of time. These were the Shadin fuel flow transducers with or without displays, engine data recording, and the data conversion products. Shadin still makes small quantities of some of the legacy products (if we have parts in inventory) but that is mostly part of the repair business. The highest selling parts are the fuel flow transducers and the data conversion boxes, aka "Happy boxes".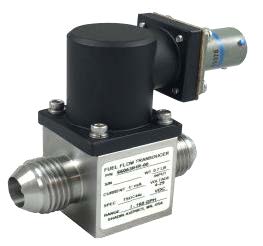 The fuel flow transducers are a great, constant stream of recurring revenue since they are standard on many new aircraft installations. These include Cirrus, Cessnas, Air Tractor, and Robinson helicopters. The transducers can be installed with both piston or turboprop engines. The amount of fuel that flows through the transducer defines the size of the transducer that we sell. The transducer outputs a linear signal according to how much fuel is flowing per hour. There is a constant, called a k-factor, that converts that raw fuel flow output into Gallons per Hour (GPH). Pilots can use this value to plan their fuel endurance or adjust their power and manifold to optimize the amount of fuel that is being fed to the engine (mixture leaning).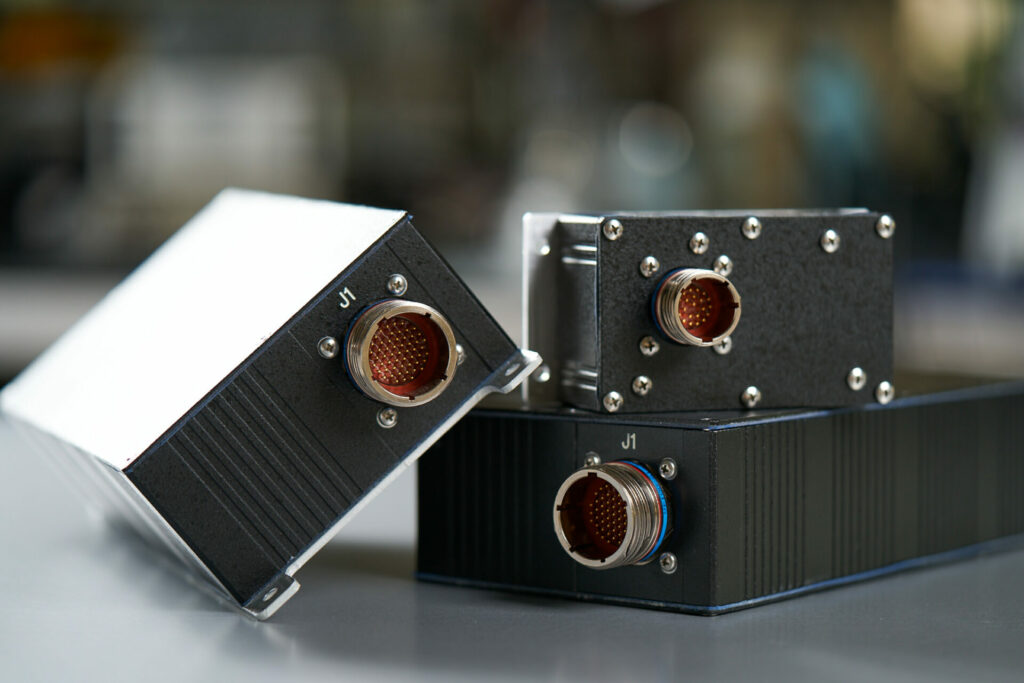 The data conversion product line, called the Avionics Interface Systems (AIS) products, is what I call the Oh Shit, Call Shadin products. Integrators will rarely call us when they are architecting a system or designing a retrofit on an older aircraft. They WILL call us when they are half way through a program and realize that one or more of their products doesn't talk the same language that they designed. Hence the – Oh Shit, what do I do now? They Google data converters, Arinc429 to Synchro, or Discrete to Arinc429, or Arinc429 to 1553, and bingo – Shadin.com shows up (at least I hope it does).
What I have realized being at the helm, with a new and fresh look at the business, is that we don't want to only be in the "Oh Shit" business. But where this business goes next is a great subject for a future blog…stay tuned!