Written By: Mike Ingram, President & CEO
Ok, it's not over and will never be at zero. China's attempt at a zero-Covid policy is impossible if they ever want to integrate back into the international community. Sorry, I digress from the purpose of this blog…
Being present to your customers is more important now than it has ever been. I'm in the phase of my on-boarding where I am trying to visit as many of our customers as possible. Most know Shadin and ECE, but they don't know me. Over the last few weeks I've been to 3 trades shows, met with a helicopter company, a GA airplane company, an engine customer, a government prime, and a few start-up companies. After the last two years of video meetings, that personal handshake is awesome.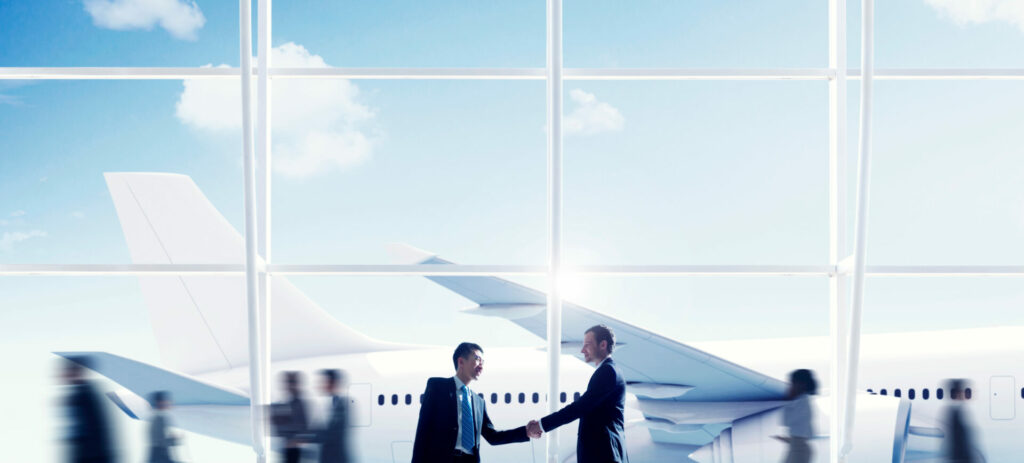 The importance of in person meetings cannot be underestimated. I believe that they are more effective for the following reasons:
You show that they are important because you are taking your time to visit them,
You can see the true expressions and emotions,
You can build a relationship over lunch or dinner,
It is harder for them to say, "no" to your face,
You get how you fit into the big picture. Request a tour of their projects, labs, manufacturing in order to get the big picture of their world.
Shadin and ECE are small companies but just like the saying goes, "the chain is as strong as the weakest link", we need to be just as dependable as any other supplier in the supply-chain. That goes beyond just sending our product to our customer when ordered, it means staying tight with their latest developments, service issues, or commercial issues. How well do you know what is going on with your customer? When was the last time you met with them beyond a video call?
As a supplier, your best next business opportunity is with your current customers. As a customer, your most reliable supplier is one that is already a supplier. So, if you are a Shadin or ECE customer, let us know when we can visit! I would love to meet you, see your projects, and build a lasting relationship.