Written By: Mike Ingram, President & CEO
The Innovator's Dilemma is a concept of being able to balance the execution of your primary business while investing and building your new business. Many companies have reinvented themselves as their primary business has been stable or as it declines. The successful companies that have morphed are Ball Corporation, IBM, Marvel, GM, and of course, Apple. Those on the other side that didn't evolve are companies like Kodak, Blockbuster, The Limited, and Sears.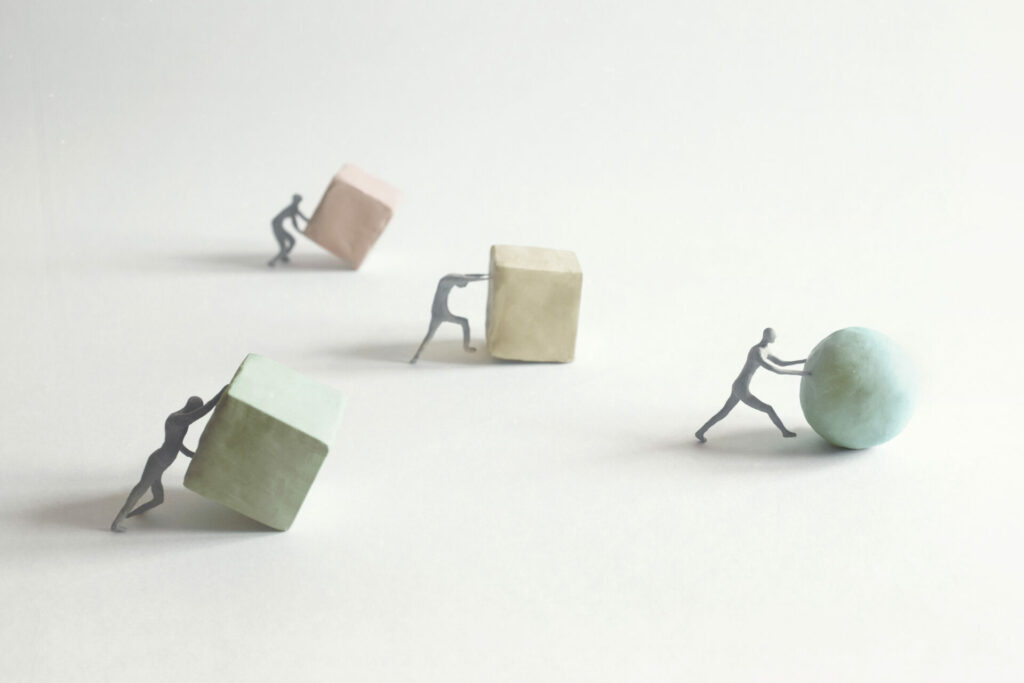 In my career I have worked for both successes and likely failures of those companies that didn't invest in new technology or pursue disruptive markets. I'm excited to be leading a couple of companies that have the experience to make an impact of building products that are adaptable to emerging markets and that have the potential for massive growth. Specifically, Shadin Avionics (www.shadin.com) and sister company, ECE (www.eceinc.com) for the last 30+ years been designing embedded control systems for multiple aerospace applications. We have built systems from small startup companies to large defense primes, sold directly to the government, and are excited to be on some of the latest programs like the Future Vertical Lift (FVL) for Boeing and Bell, and a hypersonic missile program, booster power pyro module (BPPM).
ECE has designed and built many full-authority digital engine controllers (FADECs), built power conversion systems (e.g. 28VDC to 270VDC), they have controlled actuators and servos, and they built systems that mount on missiles, aircraft, ships, and cars. Shadin also has a long history of embedded control systems mostly for non-defense programs and that require FAA/EASA certification. Shadin has experience doing TSOs, PMAs, and Design Assurance Levels (DAL) to Level A. Some of these examples are air data computers, anti-skid controllers, automated aircraft weight & balance system, our data conversation products, and many more.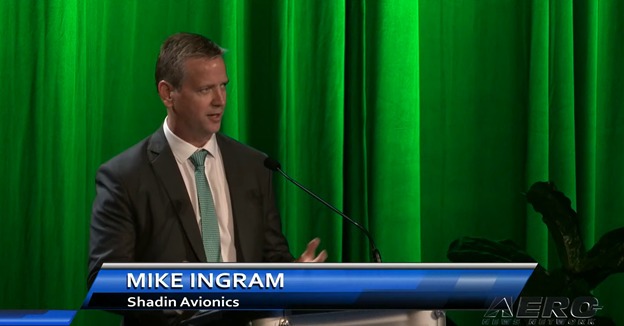 This week at the Aircraft Electronics Association (AEA) trade show (https://aea.net/convention/2022/) in New Orleans, I announced a new product platform concept that is based on this embedded controller experience. I was not specific as to what the 'platform' was but that we are exploring different controller applications for actuators, servos, engine controllers, or whatever other processing needs that your application may have. It was in front of the AEA and YouTube, AeroNews audience for four minutes. It is amazing how fast four minutes goes by, but it was fun and is a great way to focus on the 'elevator speech' for presenting your product 'message'.
I have a small team doing research on the size of the market, defining what our product is to meet the market need, who our customers are, who are our competitors, and every other aspect to help determine whether the market is 'Real'. I've sent my CTO to the VFS Hydrogen in Aerospace symposium (https://vtol.org/events/2022-h2-aero-symposium-and-workshop) in Long Beach to get a better understanding of this market segment. A relatively small cost to build an understanding of whether this market has potential for us.
I am excited to be taking steps forward on a new product strategy, and if it can be in a disruptive and environmentally friendly direction, all the better, especially for the planet!